With the help of properly tailored cosmetics and skin care treatments, we are able to effectively mask eyes tired as a result of long sitting in front of the computer.
Here are some useful tips to keep your skin looking fresh and radiant.
Proven Ways to Mask Dark circles Under Eyes – Concealer
One of the symptoms of tired eyes is unsightly dark circles. How do I get rid of them? To do so, use a concealer. The key is the right color.
Yellow concealer is best for covering dark circles and eliminating violet tones. Warm-toned skin types will benefit from a concealer. Pink concealers in cool tones work best to hide greenish tones, such as veins showing through the skin. It is best to use these when unsightly discolourations are a problem.
You can also find orange concealers on store shelves, which are perfect for concealing dark circles under the eyes, which are kept in blue, light purple or grey tones. They are dedicated to moderately visible dark circles under the eyes.
Why is it so important to choose the right concealer color? If it is very light, it contains a lot of white pigment. Instead of covering under-eye dark circles, it makes them appear gray
How do I apply concealer effectively?
It is no less important to apply concealer in the right place. Many women apply concealer mainly to the darkest and most bruised area below the inner corner, simply patting it in. Unfortunately, you may find that your eyes still look tired.
How do I correct this effect? It's a good idea to also apply concealer above the crease, above the inner corner and just above the lash line. These areas are often grayer and redder than the rest of your eyelids.
When applying concealer to under-eye dark circles, follow the "less is more" rule. The skin will not be so heavy, and the cosmetic will look perfect for many hours.
How to hide tired skin under makeup?
How to effectively mask tired skin with makeup? For this purpose the best solution is an illuminating base. It will give the complexion a healthy glow, making the face look rested.
The next stage is the application of a properly adjusted foundation. The best solution for tired skin is a product with illuminating and moisturizing properties. Make sure the foundation is not too light, as this will only add to the look of fatigue.
What is the best powder for dull skin? Instead of opaque and opaque powders, opt for light-textured powders that add freshness to your complexion, like coral or peach blush.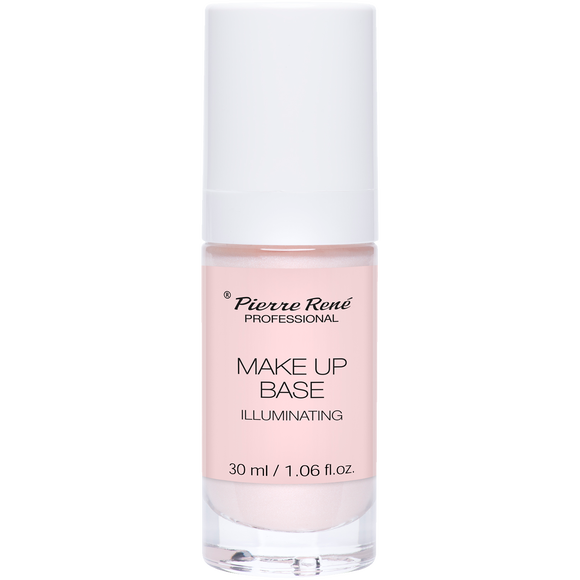 Home remedies for tired eyes
Cosmetics are not everything. To get rid of tired eyes, it is worth trying one of the home remedies. Ice cubes work well here, for example, with which you make circular movements around the eye sockets, thus stimulating blood circulation.
Black or green tea compresses may be equally helpful. How to make it? Dip the tea bag in cold water and place it on closed eyelids for 5 minutes. The tannin contained in the tea has an astringent effect and stimulates microcirculation.
To fight dark circles under the eyes you can also use cucumber cooled in the fridge, which at the same time brightens them. Just place slices of this vegetable on your eyes for 10 minutes.
Read also: DOES TRIMMING HAIR REALLY MAKE STRANDS GROW FASTER? AND IF SO, HOW OFTEN SHOULD WE VISIT THE HAIRDRESSER?
Main photo: Mathilde Langevin/ unsplash.com
Leave a comment