We owe the fashion for unisex clothing to designers whose work dates back to the 20th century. This trend, based mainly on comfort and convenience, combines men's and women's elements of clothing. Loose shirts, wide coats, sneakers and heavy, massive shoes – these are the elements that changed the world of fashion. What is the phenomenon of this trend? Who do we owe its origins to and how to create such a look? Find out below!
Unisex clothing and the fashion revolution
The term unisex first appeared in history in 1968. It was then that it appeared in the pages of the American magazine "Life". The term became a symbol of change, not only in the fashion world. Young people around the world began to depart from the rigid, conservative divisions that had been imposed on them. It was then that the first activists appeared – feminists and hippies.
Many decades before this event, the first elements of uniex fashion began to smuggle into her closet Coco Chanel. Her passion for men's clothing, which she styled in her own way, made her famous all over the world. She created intriguing styles that were ahead of their time. It was thanks to her ideas, innovative for those times, that pants ceased to be associated only with men's clothing. Drawn high at the waist with elegant belts and combined with strings of pearls, they created styles that could not be ignored.
Not surprisingly, unisex fashion has grown in popularity over the years. Today it is increasingly seen on the streets and even the catwalks of famous designers. It is not only women who reach for men's clothes – in recent years it has been noticed that this fashion works both ways. A perfect example of this is Jaden Smith – rapper and actor, who promoted clothes from Louis Vuitton women's collection
Unisex clothing – styling ideas for her
It doesn't really take much to create a unique look, as unisex clothing fans know all too well. Most women can turn to their partner's closet for styling inspiration. All you need is a simple blouse, which you can combine with tight jeans or a sexy, fitted skirt. Such a set should be complemented with the right shoes. In this case heavy boots or casual sneakers will be perfect. Such a complete outfit can be accentuated with make-up, e.g. black eyeliner
Unisex clothing – styling ideas for him
A few years ago unisex closet was associated only with sportswear, which could be worn regardless of gender. Gradually this began to change, in favor of women "borrowing" clothes from the closets of their partners. However, it turns out that more and more often it also works the other way round. This is how genderless fashion was created, which is devoid of any rigid divisions. Fashion in this edition is supposed to be practical and comfortable
Over time, fashion has evolved so that men have also started to draw on women's clothing. Wide, oversized sweaters and cardigans as well as tight pants are the most popular items. Accessories are also an important part of any outfit – for men, it may be comfortable moccasins or chunky trappers. Styling should also be enriched with leather accessories – in the form of a belt, a pouch or a handy bag. Elements stolen from women's closet, when properly styled, create original outfits
Unisex fashion and stereotypes
Whatever the occasion, unisex fashion is all about comfort. Clothing is supposed to be a second skin, and therefore has to make us feel good in it. Both physically and spiritually. Choosing such an outfit one should put aside all myths heard before. It is not true that wide pants with a masculine cut, distort the figure and add kilograms. Otherwise, boyfriend jeans would not find so many admirers! Although they are difficult to style, when paired with high heels, they create a stunning effect. It's also untrue that pants with tight legs rob guys of their masculinity. Composed with the right accessories, they add elegance and nonchalance to the outfit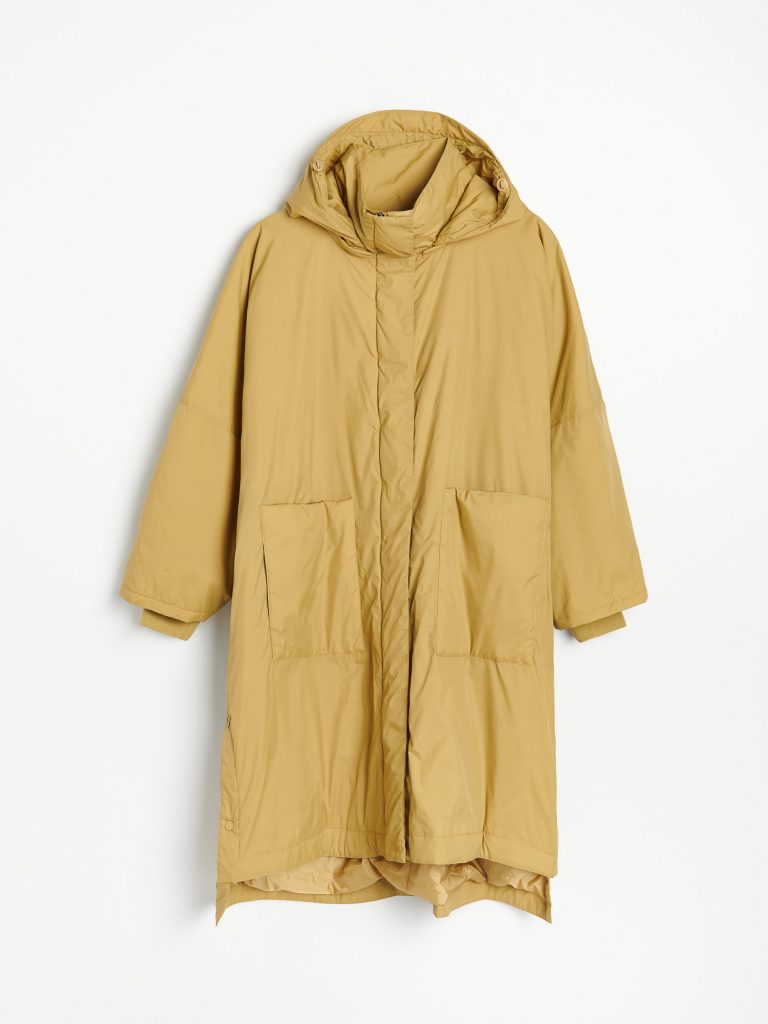 Read also HOW TO STYLE CLOTHES WITH ANIMAL PATTERNS TO AVOID A TACKY EFFECT?
Main Photo: Christian Vierig/ Getty Images Entertainment/ Getty Images
Leave a comment