may 26 in Poland we celebrate Mother's Day, it's a great opportunity to show how important our mom is to us. You don't have to have a big budget for a gift to make your mom happy. Sometimes it is the idea and creative approach to the topic that counts more than spending a lot of money on a gift. Surely you know your mother perfectly well and you know what gift will make her most happy. We suggest what gift you can give her for the Mother's Day spending 50 pln!
Every mom has different interests, chooses different cosmetics or has a completely different style of dressing. However, knowing her fashion and beauty preferences you can choose a gift which will be a hit. You can bet on stylish accessories, which are not only a beautiful complement to the styling, but are also very functional, for example hairband or patterned scarf. It can be a practical gift, e.g. glasses case or modern powerbank. Be sure to attach spring flowers to the gift, which look great in May. You can also use your cooking talent and serve mom a delicious dinner or bake a cake. It's up to you to make this year's Mother's Day a success!
Gifts that your mom will love and don't cost much
A HAIRBAND
No matter if your mom has long or short hair a hairband can be a great addition to her hairstyle for work or shopping. The headband can also work well for everyday facial skin care or makeup removal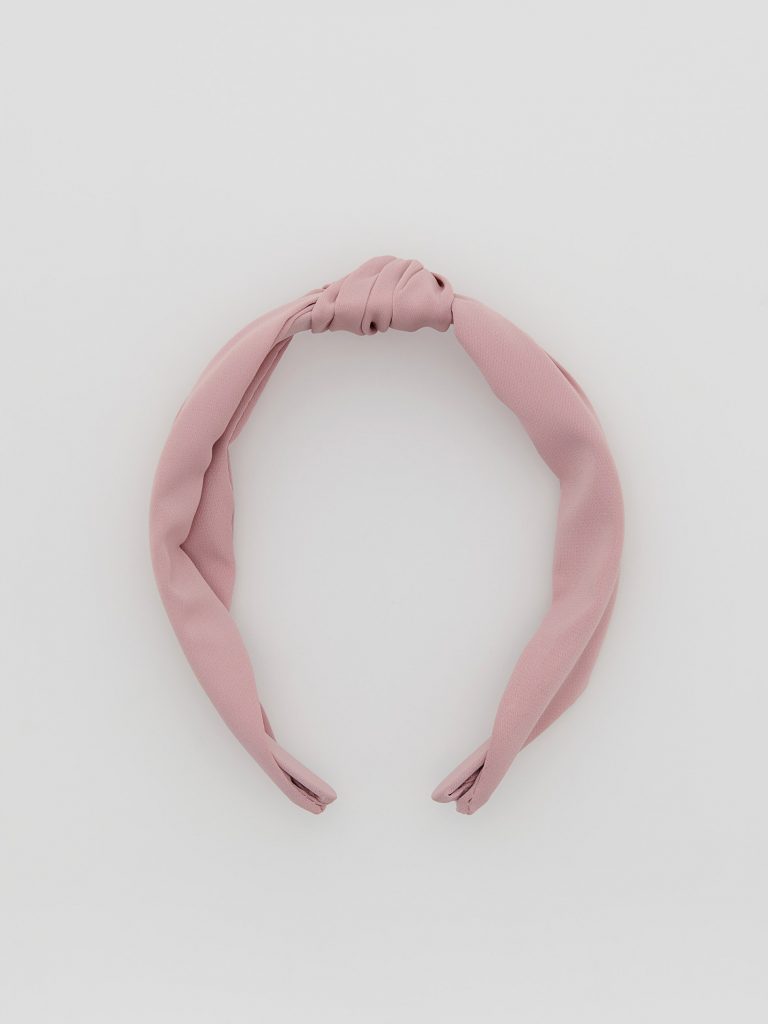 EARRINGS
Stylish jewelry will be a great joy for mom who loves glitter. You don't have to buy expensive necklaces or gold rings. It is worth betting on a simple and classic model e.g. earrings, which will be suitable in various circumstances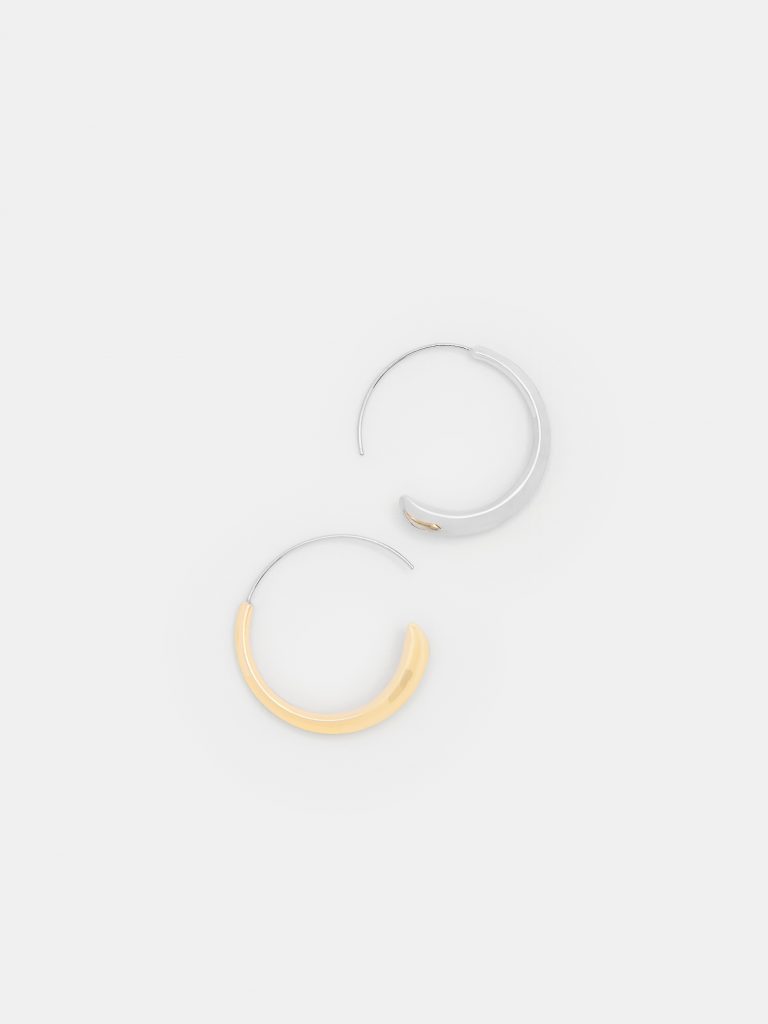 SUNGLASSES
Summer is fast approaching so leaving home without sunglasses will be unwise. A good idea for a gift for your mom can be a new pair of sunglasses, protecting her eyes from the sun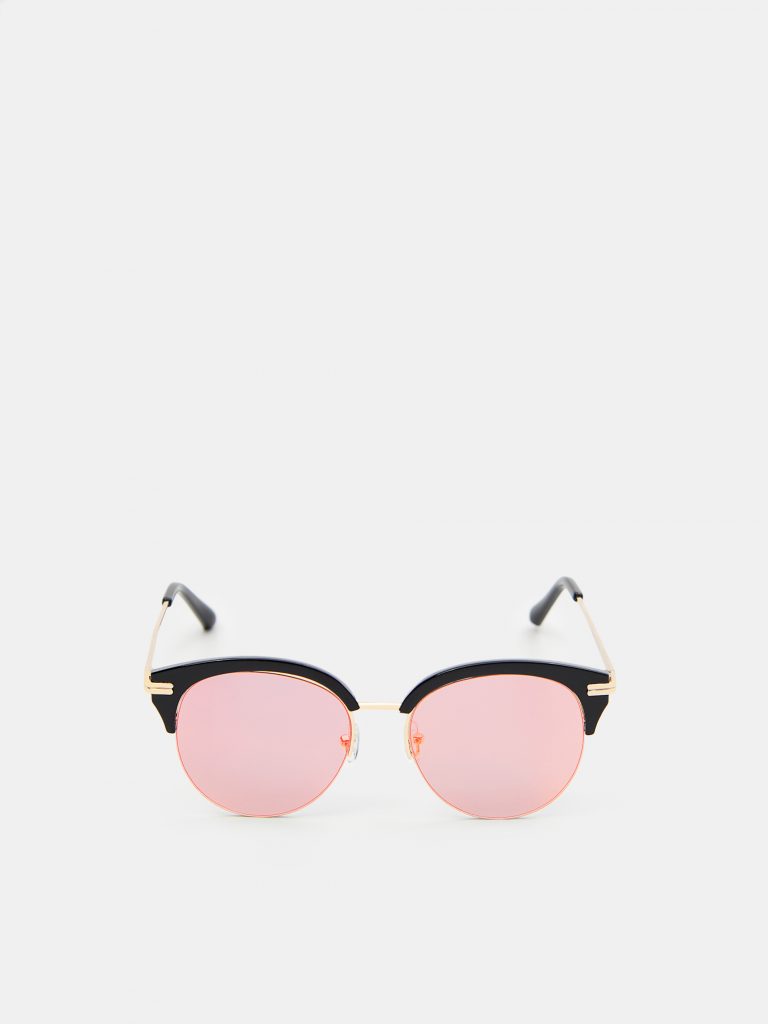 PONCZO
Another great gift for mom can be a patterned poncho, which will be perfect for the beach or pool. This fashionable accessory can also be a perfect element of summer stylizations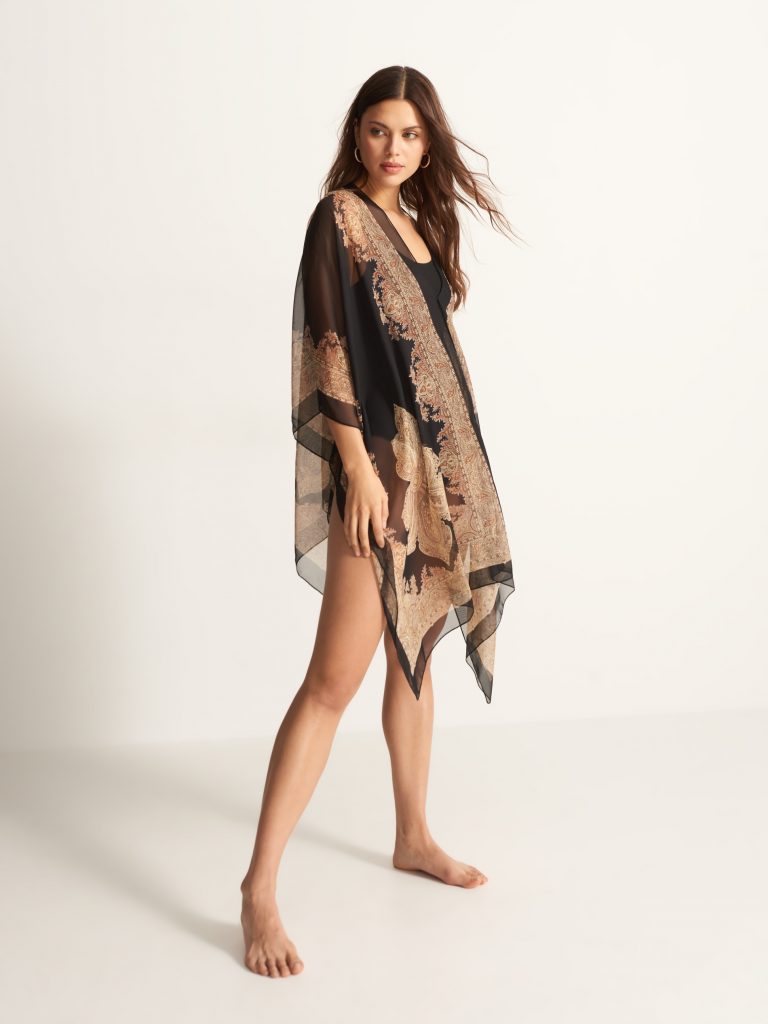 Other gift ideas for Mother's Day up to PLN 50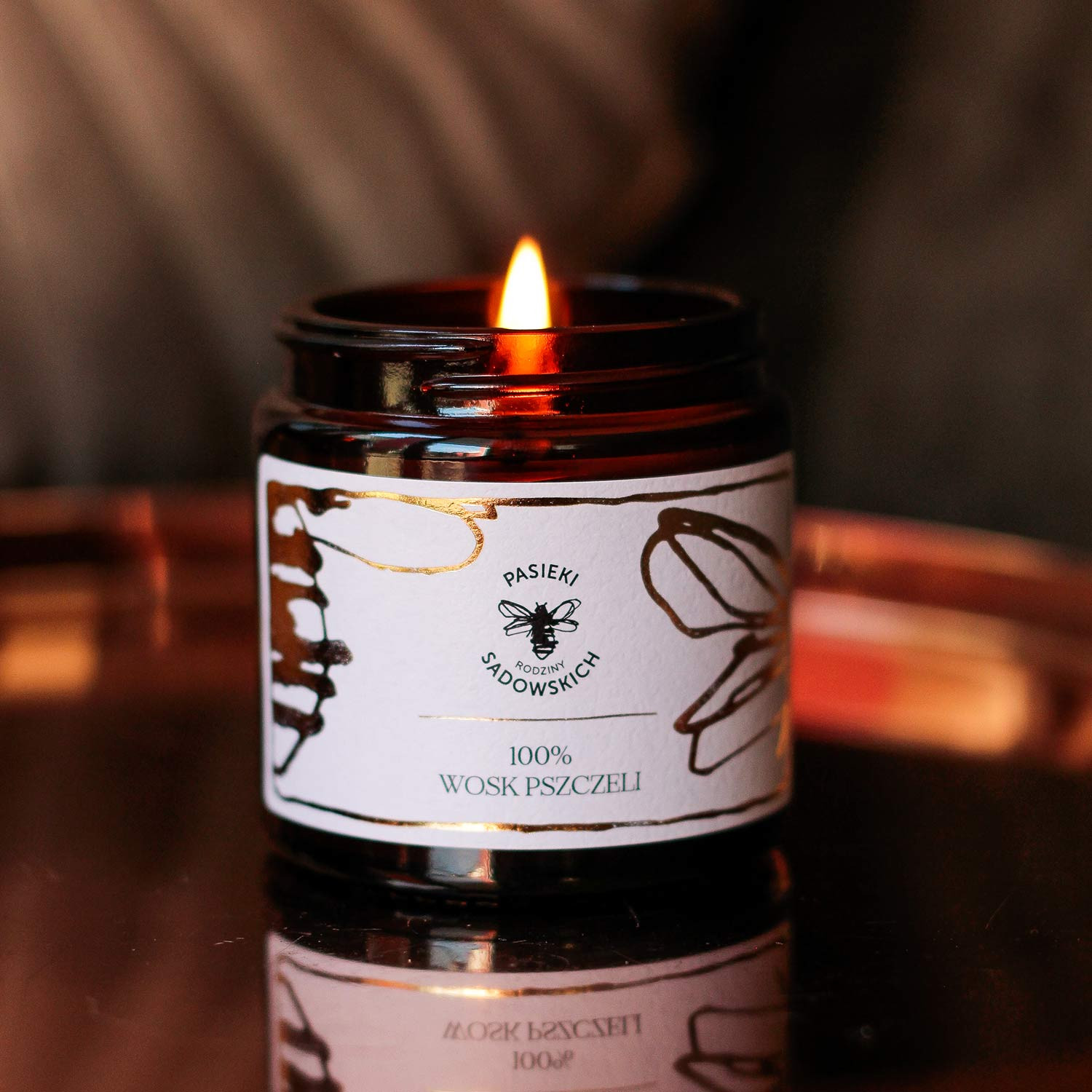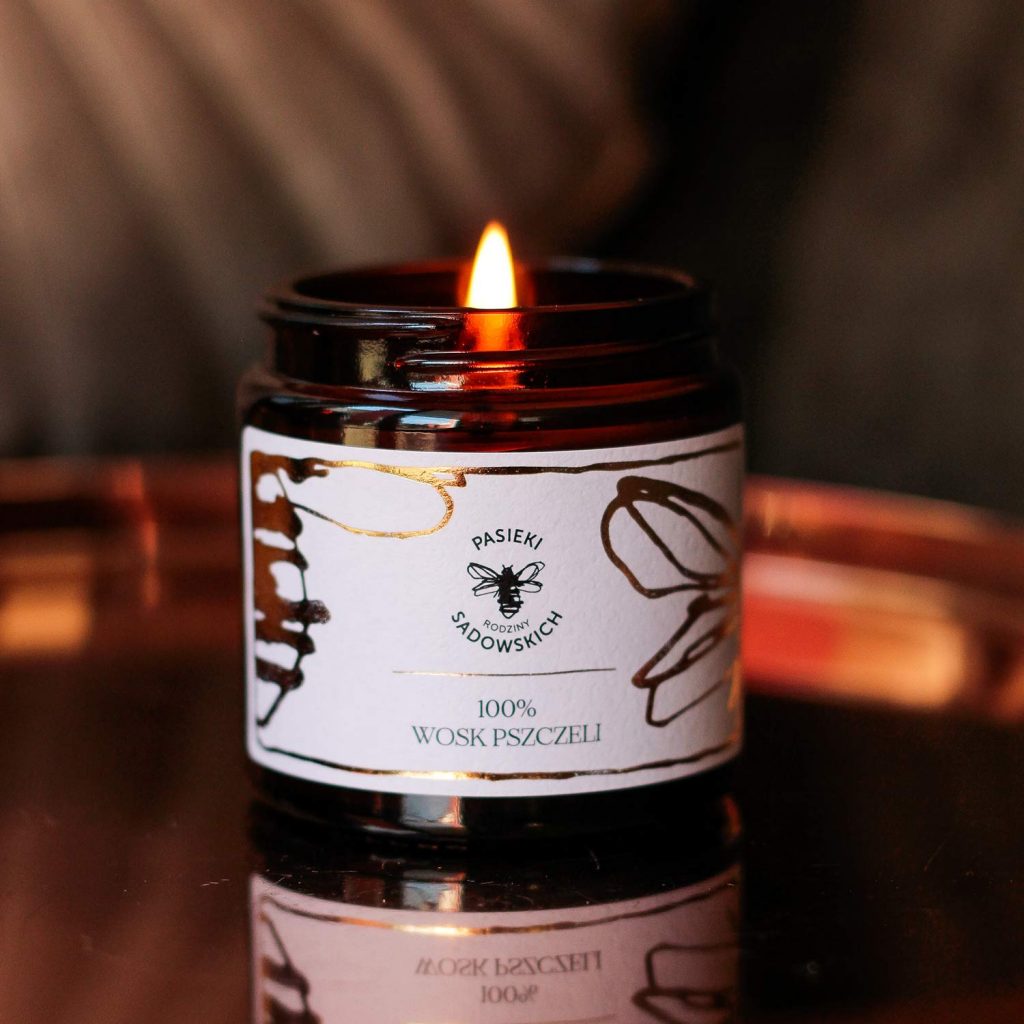 Read also WHAT CLOTHES AND ACCESSORIES ARE WORTH BUYING IN A VINTAGE SHOP?
Main photo: fizkes/ adobestock.com
Leave a comment